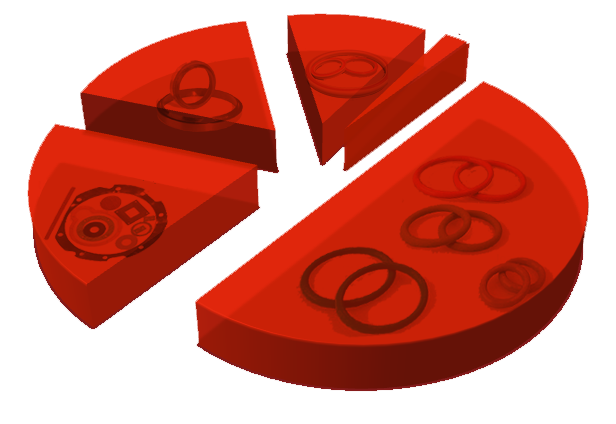 Our mandate is not only to produce the right part for you, but to supply it exactly when you need it.
We carry a stock of approximately 13,000 standard and non-standard parts on which we base your specification requirements.
Our stock consists primarily of seals, including: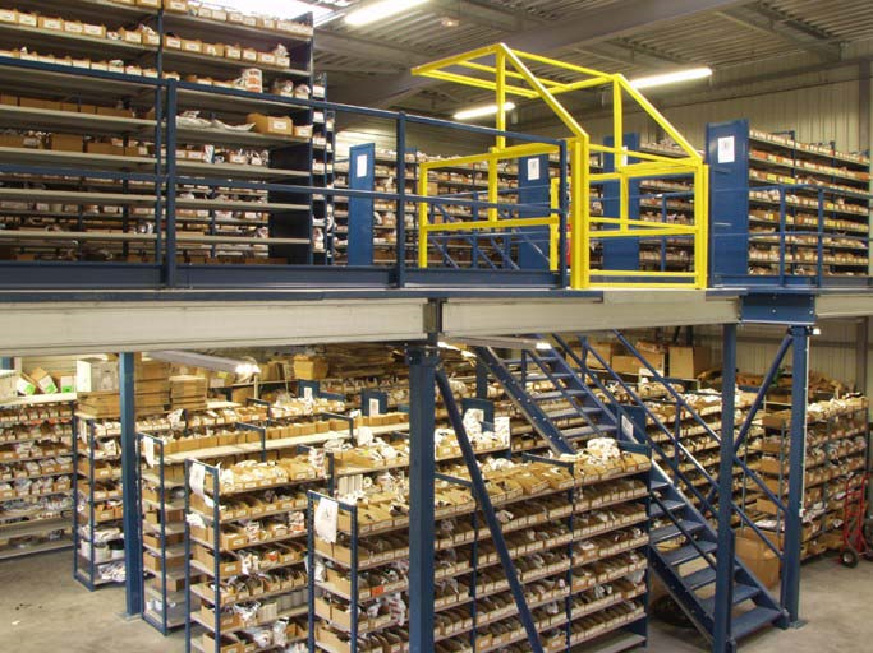 - O-rings and Quad-Rings of various materials, hardnesses, colors and standards
- Hydraulic and pneumatic seals (wiper seals, U-ring seals, Chevron ® packings, composite seals, guide seals, etc.);
- Oil seals and V-Ring seals of various materials and grades;
- O-ring cords of various materials and grades.