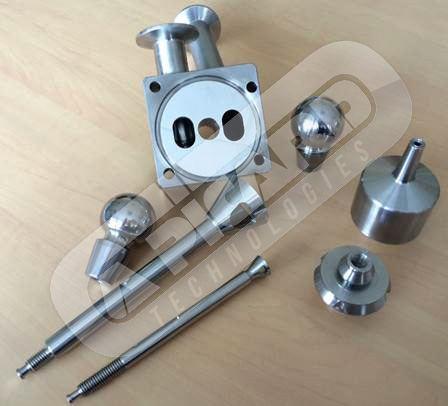 One of our slogans is "Control" so, back in 1995 when we were starting production of elastomer parts and molded seals, we made the decision to make our own molding tools, at PICARD Technologies®.
We understood the importance of having perfect control over the whole molding process.
Our continual investment in equipment has enabled us to produce increasingly complex molds.
For several years now, our state-of-the-art machinery has allowed us to manufacture the precision parts our valued customers request.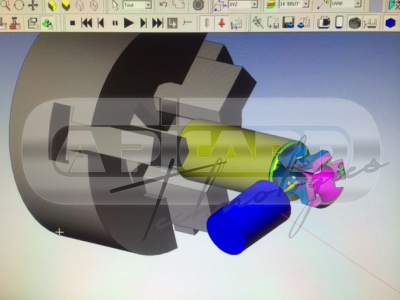 Our in-house engineers are on hand to assist and advise
in the design and production of your most complex parts, using modern tools such as 3D design, CAD/CAM and prototype systems.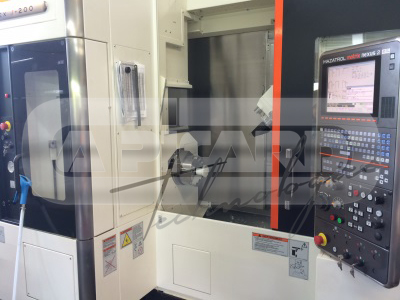 Today, our latest-generation machine park includes several 5-axis machining centers and several multi-axis, 5-axis, 4-axis and 3-axis CNC lathes in addition to a variety of control systems, touch probe systems and numerical 3D cameras, etc.
If you are looking for a specialist capable of producing top quality, precision, complex machined parts, someone who can guarantee the esthetics and functionality of the part, then …


Look no further. Contact Picard Technologies®.