PICARD Technologies® draws on its expertise in the field of industrial sealing, the company's original vocation, and its diversified production methods to assemble sealing kits for all types of machines.
The technical parts are designed by our engineers then manufactured in our workshops. Standard parts are available off the shelf from our inventory of approximately 12,000 items.
Our computer system then instantly calculates the delivery time for your sealing kit order.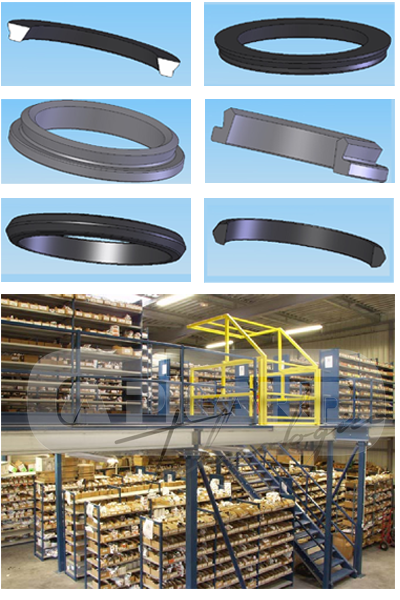 We can keep a stock of your sealing kits and identify them using your company's coding system to make subsequent ordering easier.
Each sealing kit is mailed in an opaque pouch specially designed to protect the seals from UV rays and dust.
We label the pouch with codes that enable each part to be traced right back to the batches of raw material.